10 years ago I struggled to make sales because I didn't know anything about my customers or how to attract them.
NOW I KNOW WHO MY IDEAL CUSTOMERS ARE, WHAT THEY WANT AND HOW TO ATTRACT THEM!
Here's what I'll be sharing with you in this FREE workshop…
3 Step framework for creating a garunteed profitable business


How to go from hating social media to be excited about this valuable tool


How to find and attract your customers that actually want to buy your leathergoods


How to create a killer promotion plan using what you know about your ideal customers


How to drive serious traffic to your website and get the views you need to make sales!
I know you're busy hand-stitching right now, but take a quick break and watch this workshop video where i'll giving you strategies that are going to make an IMPACT in your business, fast.
Can I watch the workshop right now?
YOU BET!
PUT YOUR STITCHING CHISELS DOWN, SIGN UP BELOW AND WATCH THE PRE-RECORDED WORKSHOP IMMEDIATELY!
This training is for you if…
If you're NOT MAKING SALES of your leather wallets, belts, handbags and leather accessories.

If you want to start a leathergoods business but you have NO IDEA WHERE TO START.

If you're STUCK COMPARING YOURSELF TO OTHER LEATHERWORKERS and wondering why you're not having success like they are.

If you feel like you're only good at making leathergoods - not selling them…
I was going about my business all wrong - focusing on inventory and pricing before I even knew who my customer was!
THEN I MADE SOME SIMPLE CHANGES, TOOK CONTROL OF MY BUSINESS AND IMMEDIATELY SAW THE RESULTS THAT I HAD BEEN LOOKING FOR.
I want to teach you EVERYTHING that I know.
Hey, I'm Mary!
I'm all about removing the OVERWHELM of starting a small business and replacing that with 7 impactful steps to take for a profitable business.

I help leathercrafters just like you, conquer frustrating no-sales lulls and create profitable leather businesses that bring in extra income each month.

Instead of getting stuck on things like comparing yourself to your competition and obsessing over building a massive following, I want to show you how to focus on your customer, help the people who need what you sell and finally create a profitable leathergoods business.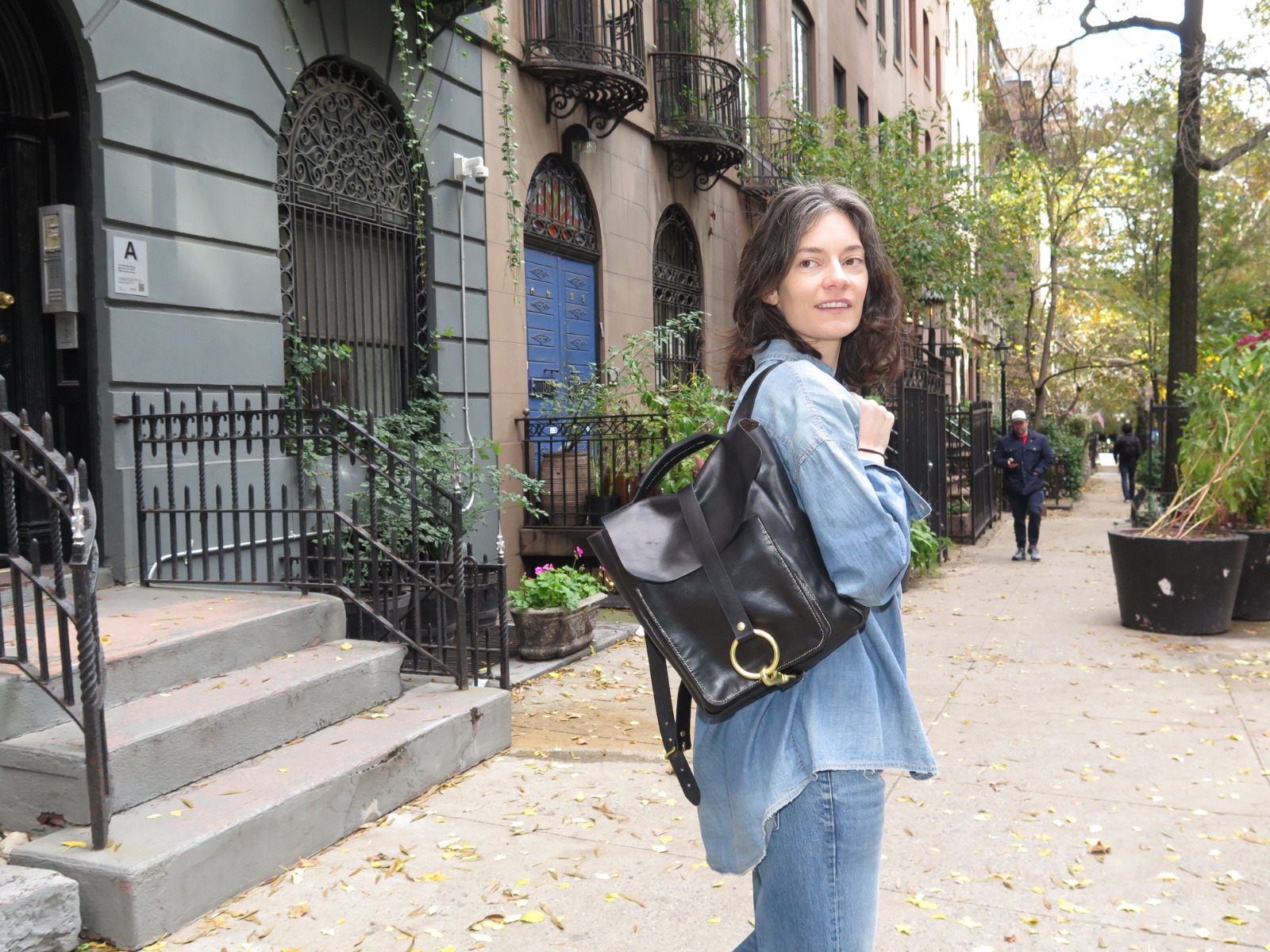 If you've got questions about how to start a leather business, this one is for you!
I'm telling you this workshop is packed with answers…
Start your profitable leathergoods business today.
Sign up to access the workshop immediately.